Bed Bug Removal In Charlotte NC.
The Best Bed Bug Exterminators – Charlotte's Best Bed Bug Control!
Bed bugs aren't just confined to small cheap and dirty motels; they can be found in five-star hotels, exclusive cruise ships, care facilities, movie theaters – virtually anywhere large numbers of people congregate.

Bed bugs come out at night to feed on human blood, and they can be ruinous to your business image and reputation, forcing you to replace inventory at high costs, or even face lawsuits.

Charlotte Asbestos Removal partnered with Enviorsafe can carry out thorough bed bug treatments in Charlotte North Carolina. 
Bed bugs are small and flat sized bugs that easily hide from easy visuals during day time while being inactive.


Signs of bed bugs
It is not necessary to locate a specimen to identify an infestation. Their fecal matter leaves brown to black stains on mattresses and linens, and bloodstains may be visible where bed bugs have been accidentally crushed.
Where to look
These pesky creatures hide easily under mattresses, bedding, carpets, furniture, and bedroom clutter. Also, they are easily found inside the mattress seams and in between box springs.
Our team of dedicated experts will undertake a thorough examination of any infestation in order to select the best eco-friendly products and equipment for eliminating bedbugs. Having treated more than 10,000 homes successfully, our cutting-edge scientific single-treatment solution will kill all bedbugs at every stage of development, minimizing any harm to customer satisfaction and safety.
How We Do It
Our Process
When you engage the services of Charlotte Asbestos Removal, you can rest assured that you will receive the most up-to-date scientific solutions implemented by highly trained specialists who pride themselves on providing precise premium service. We'll show you how to protect yourself against infestation in the future and form a partnership with you to ensure your premises remain free of harmful pests.
Bed Bug Facts
Bed bugs get their name because they are commonly found in beds but can also be found in other places where humans spend a lot of time.
Bed bugs can survive for more than a year without eating
There is a mild anesthetic in bedbug's saliva
An individual bedbug can lay more than 200 eggs over its lifetime
Bed bugs are not carriers or transmitters of disease
Bed bugs can fill themselves up on human blood within just three to ten minutes of feeding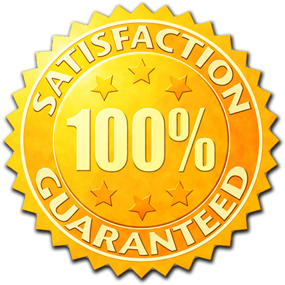 Call Charlotte Asbestos Removal today!