Charlotte Asbestos Removal includes Charlotte Hoarding and Junk Removal Services and provides hoarder cleanup, estate cleanup services and junk removal services to homes and property management facilities in North and South Carolina.
A home or property affected by hoarding can be dangerous, unhealthy or both—and dramatic action is often required to address the problem and help the customer get on the road to recovery. Not only does it require experts who can navigate the issues, but also a company who treats every customer like a member of the family. Our protocol is for a professional and caring approach to helping solve a serious problem. Charlotte Hoarding and Junk Removal is is your trusted choice.
Hoarding can affect residents of single and multi-family homes and is characterized by the difficulty or inability to discard items that appear to have little value. This often results in health and safety issues such as fire hazards, inaccessible exits and entryways, mold and fungus growth, dust and other allergens, airborne diseases such as Hantavirus and Histoplasmosis, pest infestations, and kitchens and bathrooms that aren't operational. Charlotte Asbestos Removal understands that hoarder cleanup is an emotional and stressful situation, and we strive to display respect, compassion and sensitivity to every customer.
We also offer estate cleanup in Charlotte and surrounding areas, to assist you in organizing an estate in a trying time. The passing of a loved one is always stressful and emotional. We offer junk removal, haul away large appliances, and arrange for the donation and pick up of the items of your choosing.
We also offer mold remediation and home and business disinfection services
Call us and we will take care of you and your family.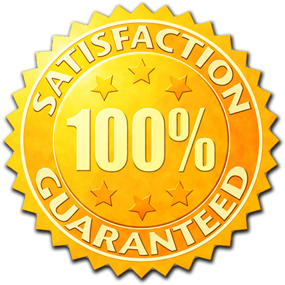 Charlotte Asbestos Removal